Public documents
Basic information (§ 7 ZOK, § 435 NOZ)
ITS akciová společnost
Vinohradská 184
130 52 Prague 3
Czech Republic
ID: 14889811, VAT: CZ14889811
The company is registered in the Commercial Register kept at the Municipal Court in Prague, Section B, Insert 431. The registration was made on 10 January 1991.
Invitation to the Annual General Meeting
Invitation to the 2020 AGM
Download
Looking for a partner for your IT?
Do not hesitate to contact us.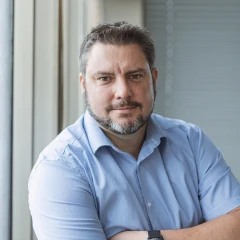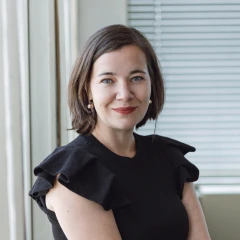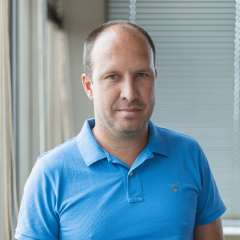 Sign up for our newsletter