Cyber security
The term cybersecurity encompasses a range of tools and measures that combine to create comprehensive security. Leave the security and responsibility for the safe operation of your IT to us.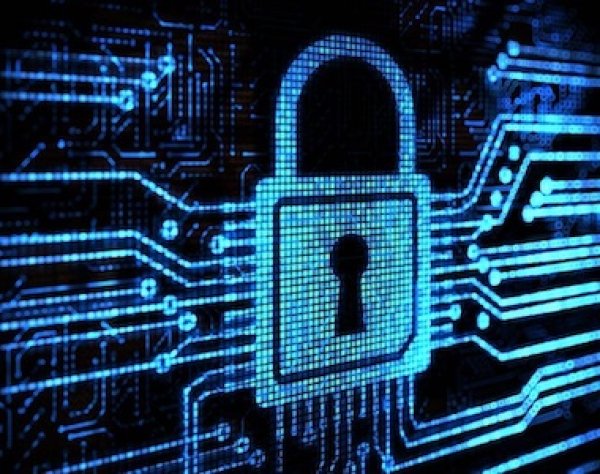 We have been involved in the field of information technology security for many years. We can find the ideal solution for your environment. We will provide you with the latest technologies with a minimum of investment.
What can we help you with?
Of course, it depends on the size and needs of your organisation and your existing setup. In order for us to find the most suitable solution for your environment, we need to have an overview of how you operate and what is important to you.
How does it work?
we prepare an initial analysis
we will find any vulnerabilities and alert you to them
we will design the most suitable solution for your environment
POC - if interested, we will test new measures afterwards
it is up to you whether you decide to continue working with us or not
We can address sub-elements ranging from email protection to comprehensive protection of access to and from your environment, applications, and your end users and their devices.
Looking for a partner for your IT?
Do not hesitate to contact us.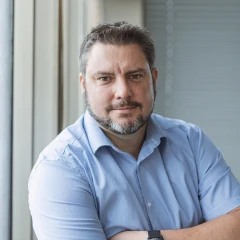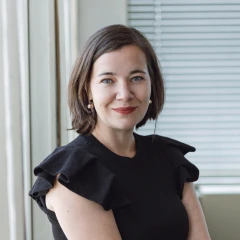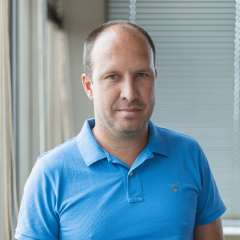 Sign up for our newsletter