VMware Tanzu
The technology in ITS keeps up with current trends and we also try to use the latest tools in development, such as application containers or a DevOps approach.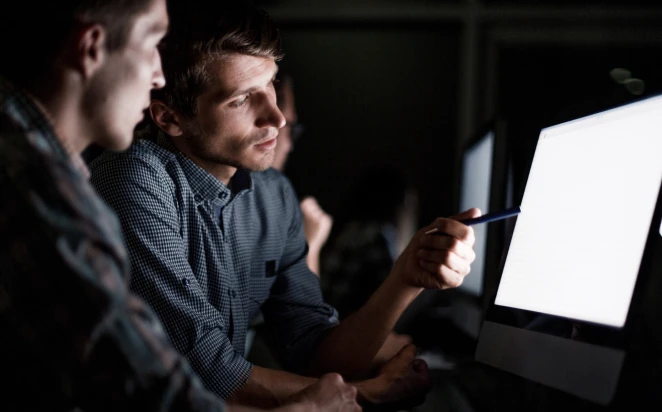 About VMware Tanzu
Our development team has been focusing on the use of modern open source technologies for the last few years, which has proven to be strategically beneficial in the adoption of VMware's Tanzu technologies, specifically in the areas of containers, hybrid cloud and Kubernetes. If you're using the VMware platform, check out with us what technologies are available within the VMware Tanzu portfolio. Containers and DEVOPS are driving the current IT world and VMware is obviously not standing aside. Traditional organizations that have been successfully running VMware virtualization technologies for years are facing the current trend of a shift towards application containerization and a change in the way they work. Their massive growth brings new challenges in how to operate and integrate them into the existing world of virtual servers.
What do you get with VMware Tanzu?
With Tanz, you can extend your existing VMware world with container traffic and Kubernetes. Tanzu already offers Kubernetes in the Standard version, enabling you to orchestrate your containerized applications not only on-premise, but across your public cloud environment. So you can decide where your applications run from, use on-premise and cloud environments dynamically, and manage it all from one place.
And if you want, you can use VMware infrastructure tools like NSX to integrate and secure containers even better. As mentioned, Tanzu is based on open source Kubernetes, there's no vendor lock-in, and you can have frequent updates like in the open-source world - but with a platform tested for Enterprise environments and production support.
Key benefits
Across all industries, companies are using Kubernetes to deliver products to market quickly and increase operational efficiency. It's an ideal way to modernize applications and move to the cloud, helping businesses adapt faster to ever-changing customer demands.
If you're eager to try Kubernetes but have colleagues who aren't convinced, we've got what you need: three dedicated e-books you can share. Our E-Books will help educate you, and other team members will learn how Kubernetes can help them realize the potential of modern applications.
Kubernetes for managers:
Provide leaders with a primer on why enterprises are turning to containers, what Kubernetes is, and how it helps companies build, deploy, and run modern applications at scale.
ModernApps-EN-kubernetes-for-executives.pdf
Kubernetes for operators:
Show IT teams how Kubernetes can help them realize their goal of running digital services at scale. The E-Book also includes important questions to ask before deploying Kubernetes and how to avoid common mistakes.
ModernApps-EN-Cubnets-for-operators.pdf
Kubernetes for developers:
Share with developers so they can learn how containers and Kubernetes can help them deliver digital services and software faster and with higher quality. This E-Book includes a checklist to help them get started quickly, and includes valuable information on how to develop applications with Kubernetes.
ModernApps-EN-Cubernetes-for-developers.pdf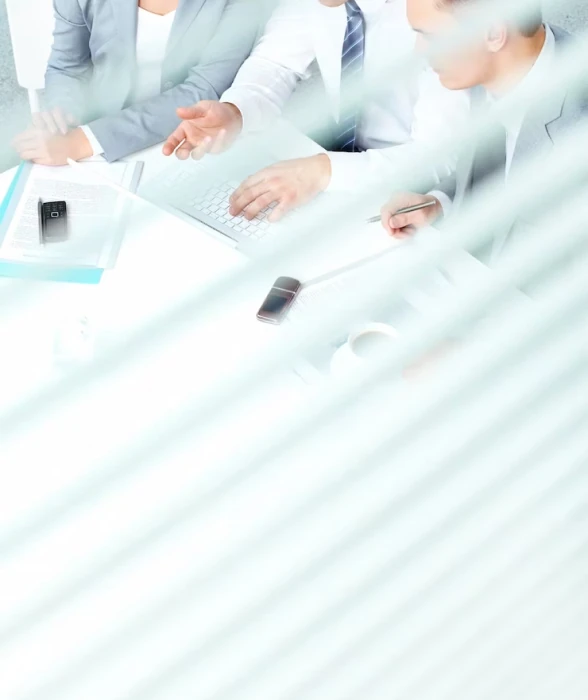 Frequently Asked Questions
How does Lenovo and Apple service work for business customers?

You can of course contact our service points and bring the equipment yourself. In case of interest and a higher number of devices in operation, we can pick up the device directly at your premises by our driver or carry out repairs on site.
When should I consider moving to VMware Tanzu?

VMware Tanzu is a platform with a number of features that allow for modernization of existing applications and rapid development. One part is the Kubernetes platform with tight integration to other VMware technologies. It will be appreciated by developers and even administrators for whom management is integrated into existing VMware tools.
Do I need to be a VMware customer to use Tanzu?

YES, VMware Tanzu is a VMware product and can be obtained as a rental.
How big does an organization have to be to deploy Tanz?

VMware Tanzu has different editions, the smallest can satisfy smaller companies and startups.
What are the biggest economic advantages of Tanz?

Synergy with the existing VMware environment and the experience already gained in its management. No need to start from scratch and learn a whole new technology.
Our awards
Společnost ITS nebo naši specialisté jsou držiteli následujících certifikací.
VMware expert

Award for the Development of Modern Technologies

Google Cloud

Partner
Looking for a partner for your IT?
Do not hesitate to contact us.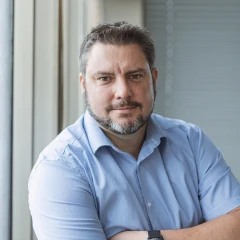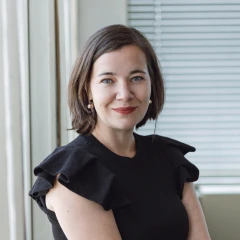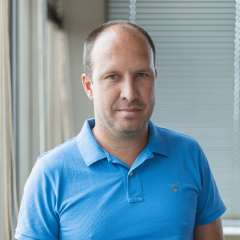 Sign up for our newsletter