VMware Anywhere Workspace
Looking for one platform to work from anywhere, anytime? Meet the Anywhere workspace from VMware.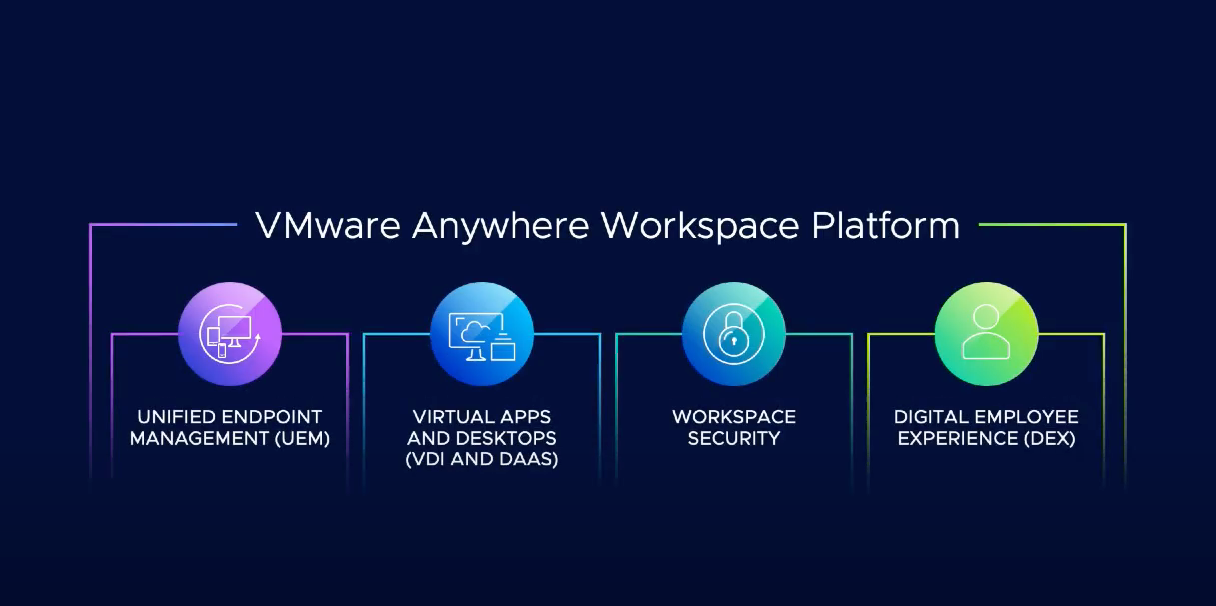 One platform to work from anywhere.
If you're looking for a unified platform for work, regardless of location or connection method, want to ensure the highest level of security for your employees, and more than that, improve the user experience in any mode of operation - then get to know Anywhere Workplace.
Welcome to the age of hybrid working
The post-covid era has brought new standards to the way many companies operate. Whether it's hybrid mode or 100% remote, you always - or even more so - need to protect your company data and your employees' devices.
Surveys have shown that employees especially need user-friendly, simple and always-available connectivity to work, regardless of location and time.

The platform fully replaces the traditional workspace with a full digital one that offers a different user experience on top of that.
VMware SASE, together with VMware Carbon Black and VMware Workspace ONE, creates this unique scalable platform,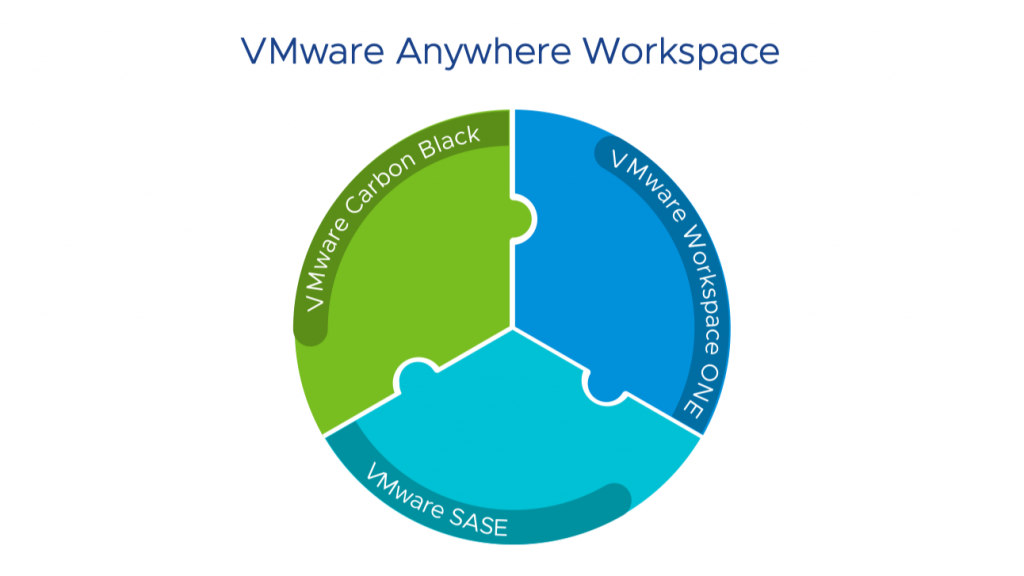 Why want Anywhere Workspace?
Join us for a look at the main benefits of using the platform.
1. Modernise IT faster
Simplifying and accelerating the modernisation of IT organisation processes and optimising workflows.
Increase IT responsiveness and efficiency while removing silos, simplifying IT complexity
reduction of total costs
2. Transform security
comprehensive security and ease of transition to ZERO TRUST
situational intelligence and self-secured automated actions
Continuous machine learning to proactively measure, remediate and secure your environment
provide secure access to any application from any device
3. Improve user experience
change the way IT services are provided to end users
Enhanced experiences, ensuring consistent performance across sites and devices
Improving performance, creating flexibility and choice

Check out more materials and studies describing the prerequisites for a successful Anywhere worskpace platform, or watch videos directly on the VMware website.
https://www.vmware.com/solutions/anywhere-workspace.html#benefits
int(1311)
Looking for a partner for your IT?
Do not hesitate to contact us.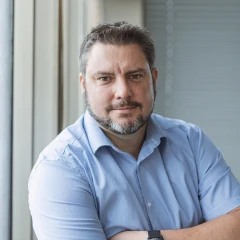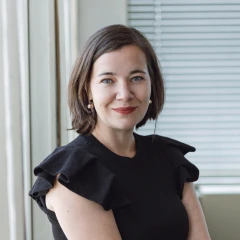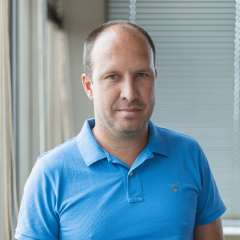 Sign up for our newsletter