eBDX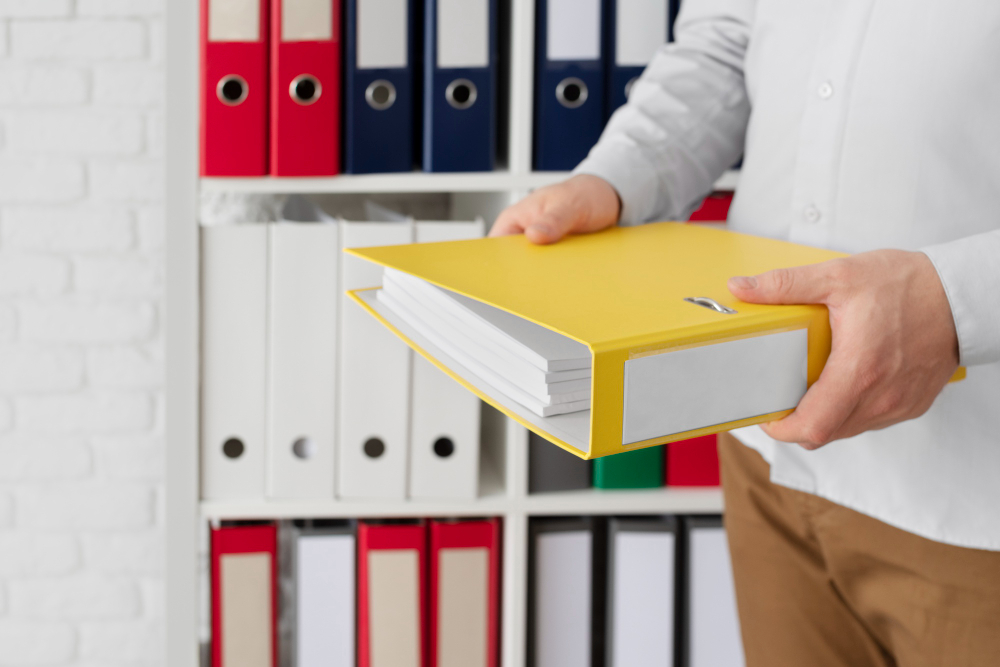 Exchange and distribution of documents
The eBDX system was developed by ITS primarily for larger organisations working with a large network of business partners. The deployment of eBDX in an organisation will significantly reduce the costs arising from document distribution, make existing document flows transparent and create a central archive of all business documents.
The basis of the eBDX system architecture is the centralised storage of various types of documents and information exchanged between the user and his business partners. These generalised documents are classified and stored in a central database, which then allows easy retrieval, viewing, printing or sending of the document.
The electronic transmission of business documents via the eBDX product combines modern document publishing methods with the active distribution of documents in various standardised electronic formats (XML, EDI, RTF, XLS, PDF)
via the Internet.
The eBDX system takes into account the way of cooperation with individual groups of business partners depending on the chosen type of communication.
The distribution of documents can be carried out either in a secure publishing mode via the Internet, in the mode of active distribution of documents to partners in the form of data messages transmitted via FTP (X.400), AS2 or SOA application services in the format EANCOM, TRADACOM,X12,XML, cXML or a combination of these methods and formats.
Looking for a partner for your IT?
Do not hesitate to contact us.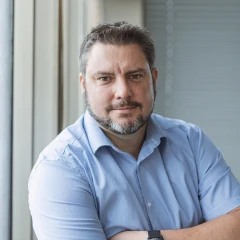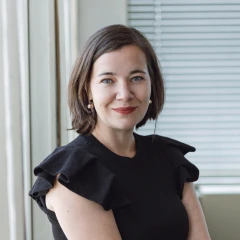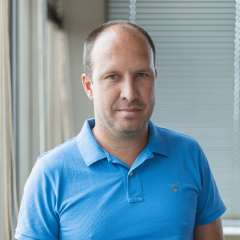 Sign up for our newsletter