Data centres
Need to rent computing capacity? Are you considering moving your data centre to another location and need help? Looking for backup services? We operate our own geographically distinct DCs and provide a range of other professional services.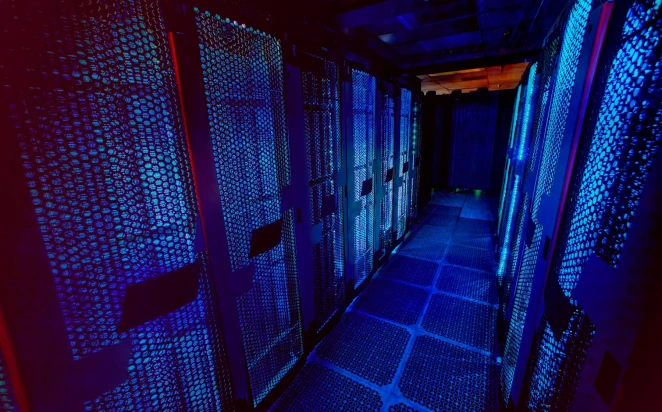 Data centre rental
We operate our own data centres in geographically separated locations. If you are considering renting computing capacity, do not hesitate to contact us and together we will find a suitable solution for you.
Moving data centres
We also offer comprehensive relocation services associated with the establishment of new or relocation of existing data centers. We have extensive experience in this area, we will process everything for you from analysis, through project documentation and we will carry out reviews of IT technologies.
Professional IT electrical inspection in data centres
We perform professional reviews in data centers, exclusively by specialized and certfied experts in server technology. We work in a no downtime method, we are able to measure your equipment while it is running and you avoid unpleasant downtime associated with unpleasant costs.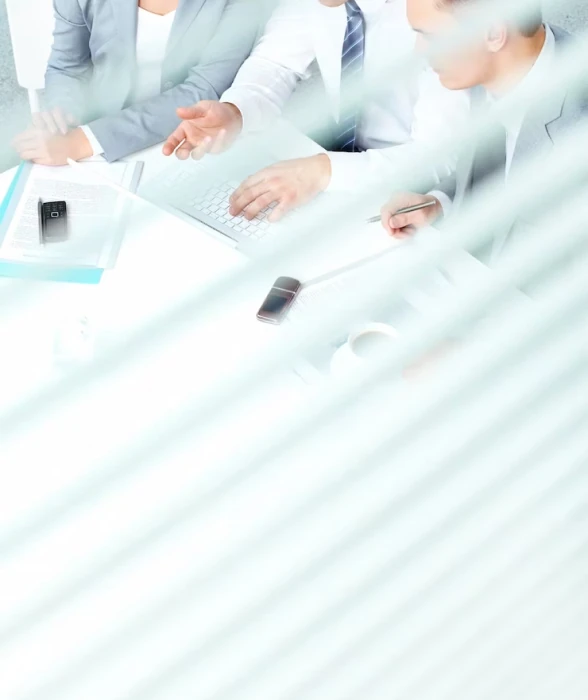 Frequently Asked Questions
Can you help with the preparation of the data centre project?

Of course, we are happy to advise and share our experience.
Do you have experience with DC migration to another location?

We have a track record of successful data centre migration projects of varying scale, from a few elements to large halls, from metropolitan to international.
Do you also provide services such as domain hosting and related services?

We primarily provide so-called managed services. If they need domain registration and its operation, we will of course arrange it.
What does the data room look like?

Since their beginnings, data halls have undergone a long series of changes, both in size and especially in technology. It's a place where your information systems should be safe, both in terms of defending against attackers and maintaining continuity of operation, and it doesn't matter whether it's your own premises, a leased space with a provider or a virtual space.
What about statutory electro-reviews?

From a technology perspective, IT elements are electrical appliances, just like a kettle, but they are often forgotten by placing them in data centres. However, this does not exempt their owner from the obligations laid down by law.
Looking for a partner for your IT?
Do not hesitate to contact us.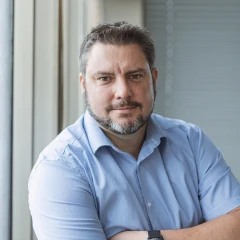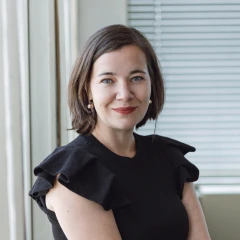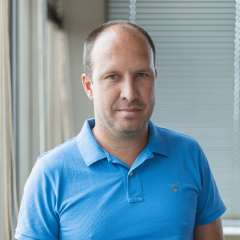 Sign up for our newsletter