Security as a Service
Today's protection cannot rely solely on signatures of known vulnerabilities, but must strictly require correct application behavior and verify anything suspicious by simulation. Inspection of encrypted SSL traffic is a must. It is not enough to restrict communication to allowed ports, but it is necessary to inspect and control the applications used.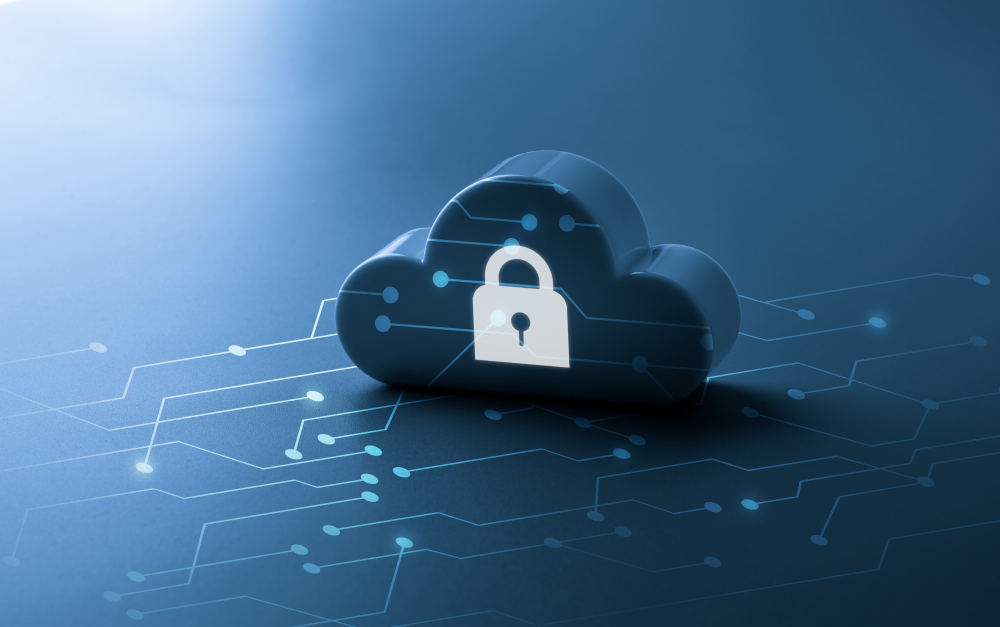 Protect your data
SECaaS delivers comprehensive network protection for access to and from the Internet at its core, and can be extended to include additional internal device and server protection services, including IoT and secure remote connectivity. With ITS SECaaS, we do not build VPNs, but we build software-defined WANs (SD-WANs) that can flexibly route traffic according to specified rules.
Basic service formats
Checking incoming emails
Outgoing email security
Traffic control by user identity
Proxy protecting users when accessing the Internet
Reverse proxy to protect servers from attacks from the Internet (mail, web, etc.)
Local area network perimeter protection
Internal network protection and network segmentation
Connecting sites with SD-WAN technology
A wide range of monitoring, appropriate blocking and automated evaluation of the information obtained helps to combat Internet threats. Network and application segmentation protects one network from another, and an overall view of network life using AI shows potential dangers.
Try it out!
Join us for a no-obligation test of incoming mail control for your domain. By changing the DNS records, you control how the mail will be routed to our security solution, where it will be checked and then delivered to the recipients.
How does it work?
if evaluated as such, the message will be marked as SPAM
the attachment will be quarantined if the attachment is encrypted and cannot be checked (you release the message from quarantine, the recipient is informed about the saving of the file)
messages and their attachments are checked for the presence of known or unknown malicious code (protection against ZERO DAY attacks)
Looking for a partner for your IT?
Do not hesitate to contact us.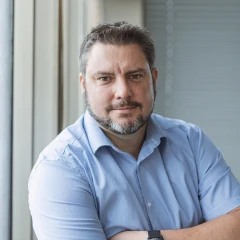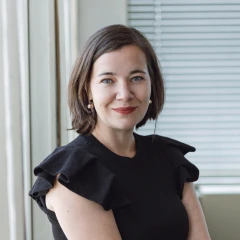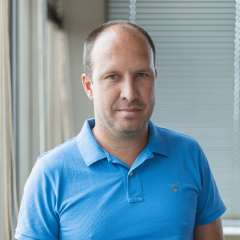 Sign up for our newsletter