Back up as a Service
Modern backup system with extremely fast implementation, deployable as a service, on-premise solution or cloud.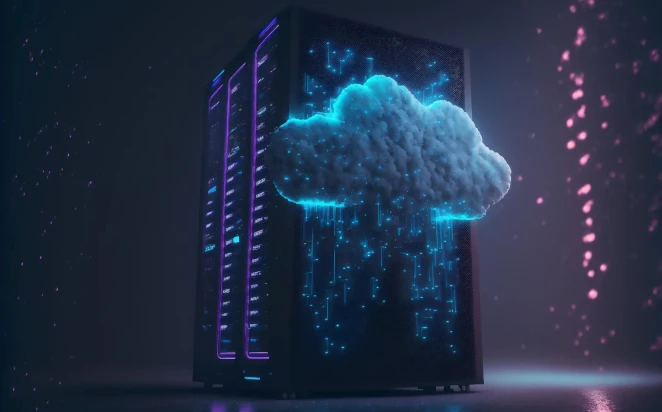 Backing up your data is the surest way to avoid unnecessary inconvenience.
The BaaS we offer uses advanced IBM Spectrum Protect software, which enables continuous daily backups of operational data, databases and entire systems. The infrastructure of the solution is designed to be fully redundant, with the backed-up data replicated from primary to backup data storage in a secondary data centre.
What makes Spectrum Protect special?
Backup is performed in the form of a progressive backup, where after the first full backup, only incremental increments are transferred. Using Spectrum Protect's powerful included database, backups are presented as a full backup to a given timestamp in the event of a restore. This eliminates the need to restore a full and, for example, multiple incremental backups. The backup storage uses inline deduplication technology, which is complemented by compression and brings a significant reduction in storage space requirements for storing backups. The entire process is already performed on the backup client, thus saving bandwidth required to transfer backups over the network.
What does BaaS include?
we only charge you for the volume of backups stored in TB after deduplication and compression
the number of servers backed up, the number of stored versions or the amount of data transferred is not relevant for the calculation of the monthly price
Price includes all IBM Spectrum Protect backup software licenses, no distinction is made between database, file, email server or virtual environment backups
backups are stored in parallel in two different data centers, recovery is possible from both locations
the service includes all activities related to backup servers on the ITS side
telephone or email customer support during working hours
in the event of a crisis situation and the need for recovery on the customer side in 24x7x365 mode with a response time of up to 30 minutes
Looking for a partner for your IT?
Do not hesitate to contact us.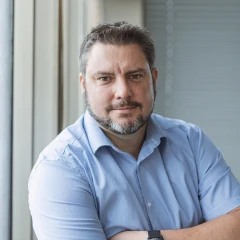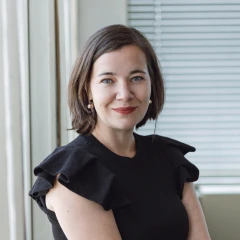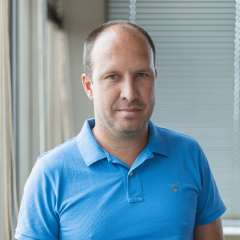 Sign up for our newsletter