Electrical revision of data centres
IT technology audits are often neglected, while IT technologies - servers, network elements, firewalls - are common appliances, such as kettles, and have exactly the same responsibilities.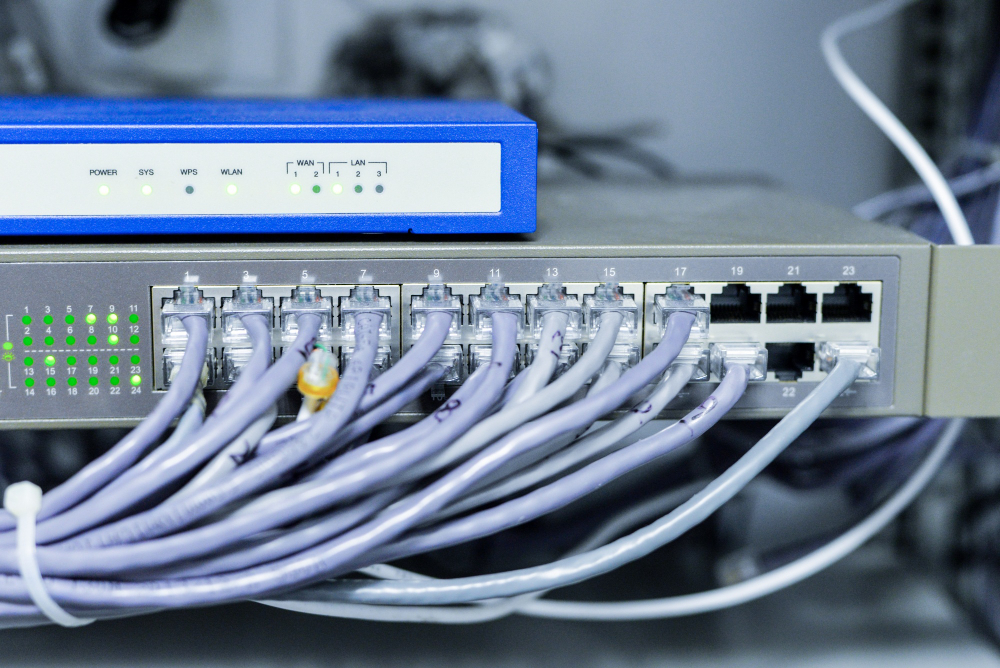 Why do regular reviews of IT technologies?
the inspection of electrical equipment is mandatory and is enshrined in several laws
in case of negligence, a fine of up to CZK 2,000,000 may be imposed
is an important prevention against electric shock and fire
audits are one of the basic requirements for ISO certification
insurance benefits are reduced in cases where the appliance has not had a valid inspection
Why with us?
The revision method developed by ITS allows the inspection of the appliance without downtime, which can be inconvenient in terms of economic losses.
The revisions we offer are performed exclusively by certified IT professionals who understand server technology. Our technicians are at your disposal throughout the entire period of cooperation
int(1110)
Share your concerns with us
We offer you a monthly flat rate, where you get:
Performing the revision
Keeping the necessary documentation that meets the legal standards (labels, inspection report...)
Our assistance in the event of an inspection or special event (our technician physically attends the inspection)
Telephone or email support during working hours by ITS staff
Guarantee in the form of revision technicians meeting the qualifications according to § 9 of Decree No. .50/1978
Looking for a partner for your IT?
Do not hesitate to contact us.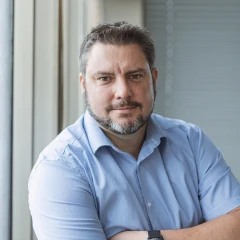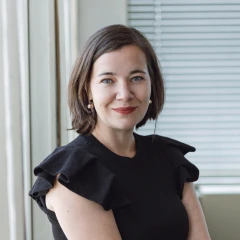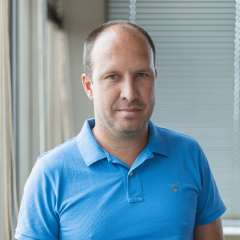 Sign up for our newsletter